CO2 – The energy carrier of the future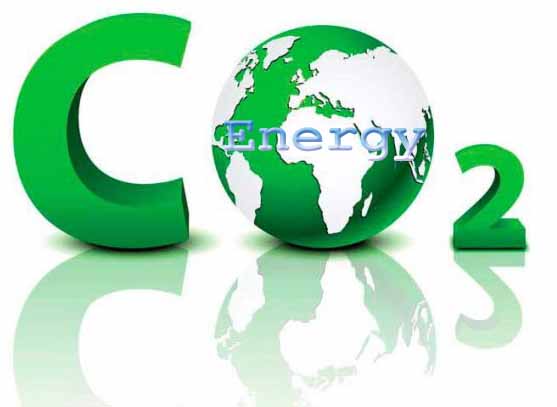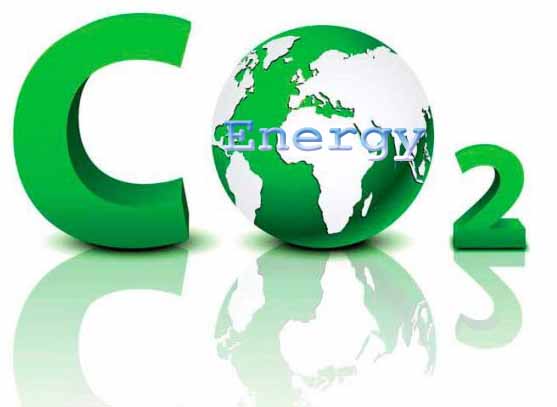 CO2 Energy by F.J. Pilipp is a new technology based on know-how and intellectual property rights of the inventor Mr. Franz Josef Philipp.
This is the, in the combustion of organic substances amongst other things CO2 released in the flue gas is converted, bound and, for example, processed into a storable energy source.
The benefits are, nearly 0 emissions. There are recyclable climate-neutral products such. As heat, electricity and a high-quality fuel that can be used without residue in the corresponding engines and aircraft turbines.
Fidagre AG markets this revolutionary CO2 Energy by F.J. Philipp in order to make the industry emissions CO2 -neutral in the long term and make our environment a little bit more liveable again.