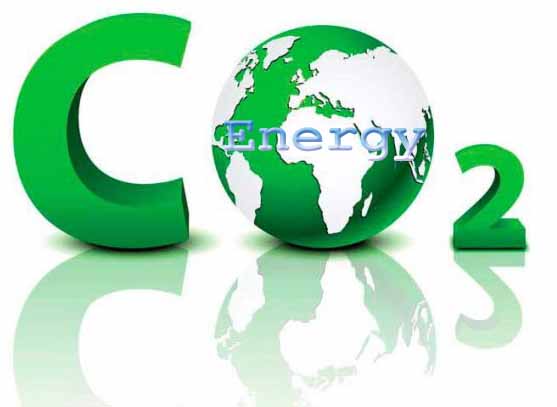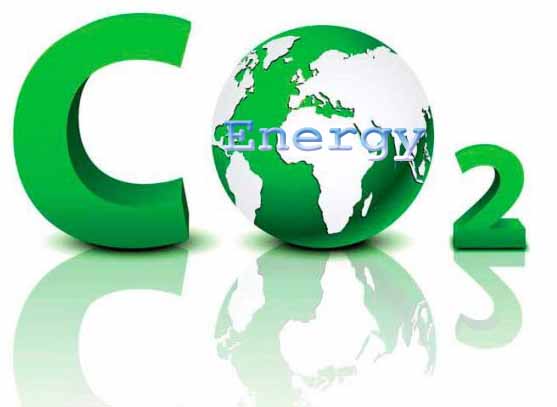 Carbon Innvations GmbH and Fidagre AG are working together to introduce the first operational system for the purification of industrial waste gases. The name of this technology is CO2 Energy according to F.J. Phillip
The policy is helpless and headless in the current discussion about climate policy. The CO2 , known as the climate killer, from the exhaust fumes of industry is a ubiquitous specter. Even the affected industries have so far not really portable and efficient solutions. Furthermore, many other much more harmful emissions are also blown into the environment with the exhaust gases.
Only the issued CO2 certificates do not cause any positive changes in the emissions of the emissions contained in the flue gas. Industry and, above all, politics have to rethink massively. The CO2 Energy Technology is a first real alternative.
CO2 Energy Technology is the first marketable process to remove 99,9% of CO2 from the exhaust gases. In addition all other toxic substances contained in the flue gases are also recorded.
This means that CO2 is no longer hazardous waste, but becomes a valuable raw material. With the catalytic converter (Cat3), CO2 is reconditioned and thus returned to the recycling cycle as a raw material.
The core of this technology is an effective, efficient, scalable and robust system of catalysts (units) (see picture below). These can be easily integrated into any existing system. Any kind and mix of emission can now be processed. Not only is all the CO2 dissolved out, but all other gas components are efficiently purified and bound in the catalytic converter (Cat3).
The CO2 components thus bound in the catalyt (Cat3) are now extracted again in a further work step. This results in useful products such as additives to building materials, non-combustible carbon materials and the basic material for a synthetic, climate-friendly fuel that can be used in both engines and jet fuel. This synthetic fuel then burns to near-zero emissions to water vapor.